Walking is one of the simplest and most enjoyable ways to get in some exercise. It's also cheaper than many other forms of exercise, doesn't require any fancy equipment, and can be done almost anywhere. The Benefits of Walking Daily are numerous. So what are you waiting for? It's easy to get your walk on – lace up your shoes and head out the door!
What Are The Benefits of Walking Daily?
Walking is a safe and inexpensive form of exercise, and just 30 minutes each day provides many health benefits for your physical and mental health. Whether you're doing it for fun, as a way to lose body weight, body fat or as a healthier alternative to taking the bus or riding a bike, a walking workout is an excellent form of daily exercise. 
The health benefits of walking daily include:
Improved cardiovascular health

Reduces the risk of heart attack and stroke – regular walking for 30 minutes a day reduces the risk of ischaemic heart disease by up to 37%

Weight loss / increased fitness level / healthier heart

If you walk for 60 minutes every day, you'll burn up to 600 calories. Walking for just 30 minutes every day can reduce the risk of obesity by 13-25%.

Less risk of developing high blood pressure

walking at least 30 minutes a day reduces the risk of high blood pressure and heart disease, as it increases "good" cholesterol levels while reducing the risk of blood clots

Better stress response

Exercise reduces levels of the body's stress hormones

Better sleep

Exercise can boost the effect of natural sleep hormones such as melatonin.

Boost in mood and reduced depression risk

Walking increases feel-good chemicals that may help fight off depression and anxiety disorders

Reduced risk of developing type 2 diabetes

Walking just 30 minutes a day can lower the risk of diabetes by around 20%.

Strengthening bones and muscles

Walking helps maintain muscle and bone strength and flexibility, which may help prevent painful movements that can lead to arthritis

Improved balance, which can reduce the risk of falls
Walking is also a good way to stay connected with friends and family. It's easy to incorporate into your daily routine – just try setting aside time for your walk each day. You can also take your kids or a friend with you to enjoy some quality time together and get active in the process!
Who Can Benefit From Walking?
Walking is good for all age groups, including older adults. For older adults with arthritis, walking can be a gentle way to manage their symptoms, but it's important to consult your doctor about the best type of exercise for you. Seniors age 65 and older should get at least 2.5 hours of moderate aerobic exercise (such as brisk walking) every week. That averages out to about 30 minutes on most days of the week.
You May Be Interested In Reading: Celebrate National Senior Health and Fitness Day
How To Get Started With Walking and Establishing A Walking Routine
The right walking program can bring many health as well as physical benefits. The best way to set up a walking routine is by deciding on a schedule and a route. It's also a good idea to track your progress by keeping a journal or using a fitness-tracking app. You can also try using a smartwatch or a pedometer to track how many steps you take each day. This will help you set goals for yourself, ensuring that you're always reaching for more.
It's also worth mentioning that it might be good to schedule your walks around the time you find it easier to be active – for instance, early morning or before dinner.
How Much Should I Walk?
The National Heart, Lung, and Blood Institute recommends that adults get at least 150 minutes of moderate physical activity each week – this can be broken up into smaller sessions throughout the day. You should also aim for at least two days of strength training each week. Remember to check with your doctor before starting an exercise routine if you've been inactive recently – they can help you come up with a good plan for getting started!
Tips For Beginners
Remember not to worry about how fast or far you're going at first; just get your body moving and enjoy yourself. It's recommended that you walk for at least 10 minutes each day to see results, but more is okay too! Here are some tips to follow if you're a beginner:
Start walking with manageable goals
Walk at a safe pace before increasing to a brisk walk or hill walking
Wear comfortable clothes and shoes
Take along a buddy (2 or 4 legged) if you can or join a walking group
Make time for your walk and treat it as an important part of your day
Give yourself lots of praise and encouragement along the way!
Tips For Making Your Walk More Enjoyable
Here are some tips for making your walk more enjoyable:
Listen to podcasts or music
Spend time in nature
Meet up with friends
Take a friend who enjoys walking too!
What Should I Wear?
Good supportive walking shoes are important. Wear comfortable clothing so that you'll be ready for a long walk, and remember to protect yourself from the sun with sunscreen or sunglasses if necessary!
Does Walking Have Any Risks?
Of course – there is always the possibility of injury while doing any physical activity. When beginning to walk for activity keep your age and fitness level in mind. Be sure to start slow and build up your distance and walking speed as you become more comfortable with walking, and if you have any joint problems or health issues, be sure to check with a doctor before starting a new exercise routine.
Related Articles
What Are The Best Low Impact Exercises For Seniors?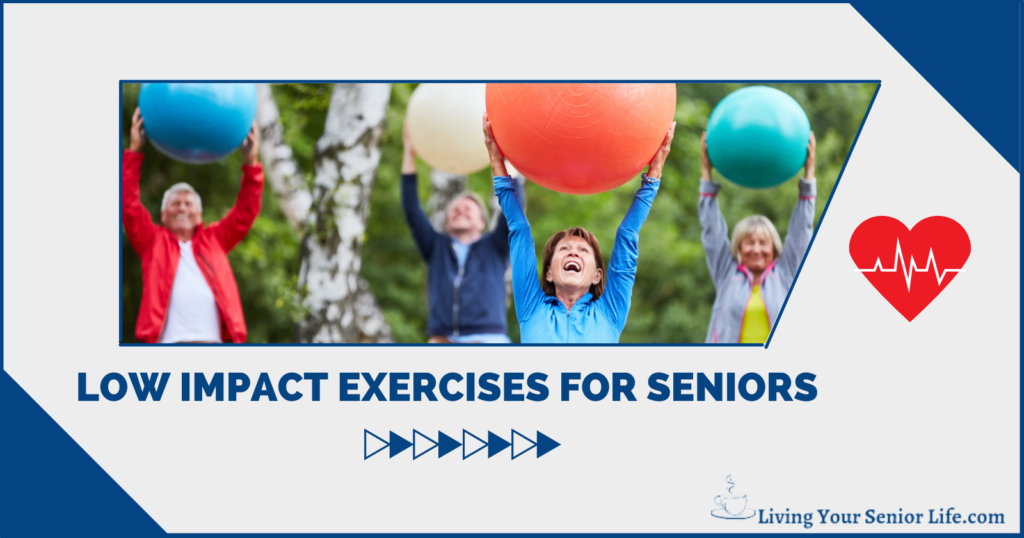 Are You A Senior Wondering What Type of Exercise Is Suitable and Effective for Your Age Group? Find Out in What Are The Best Low Impact Exercises For Seniors.
Best Women's Walking Shoes – Buying Guide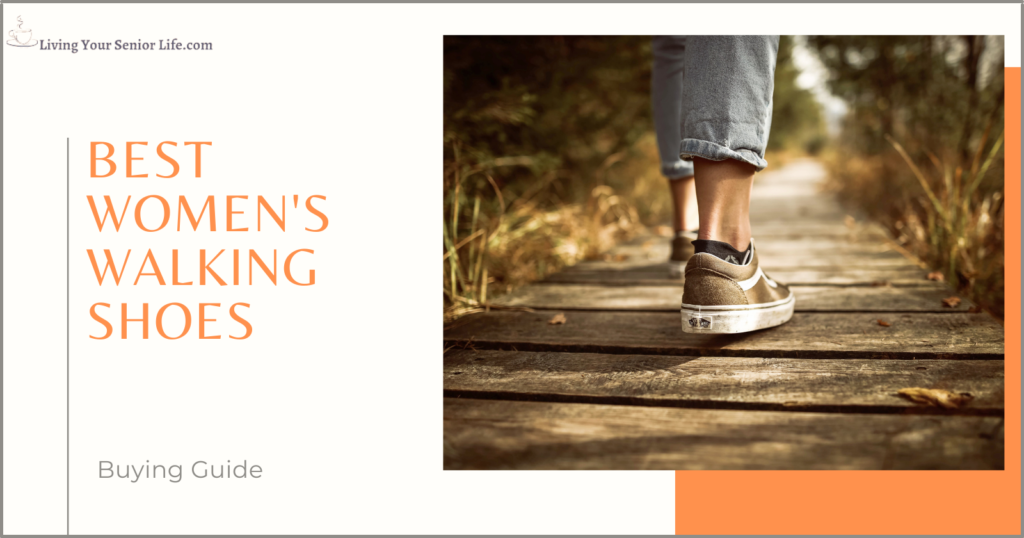 5 Best Women's Walking Shoes Buying Guide Current Year Explores What Features To Look For In A Good Pair Of Walking Shoes And Why Each Recommended Shoe Makes A Great Option!
Best Walking Shoes For Men – Buying Guide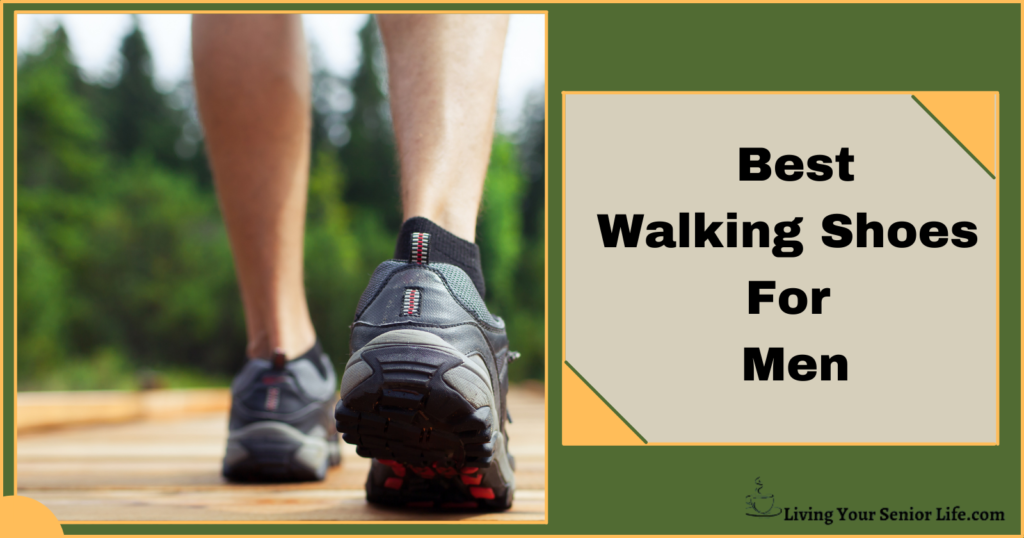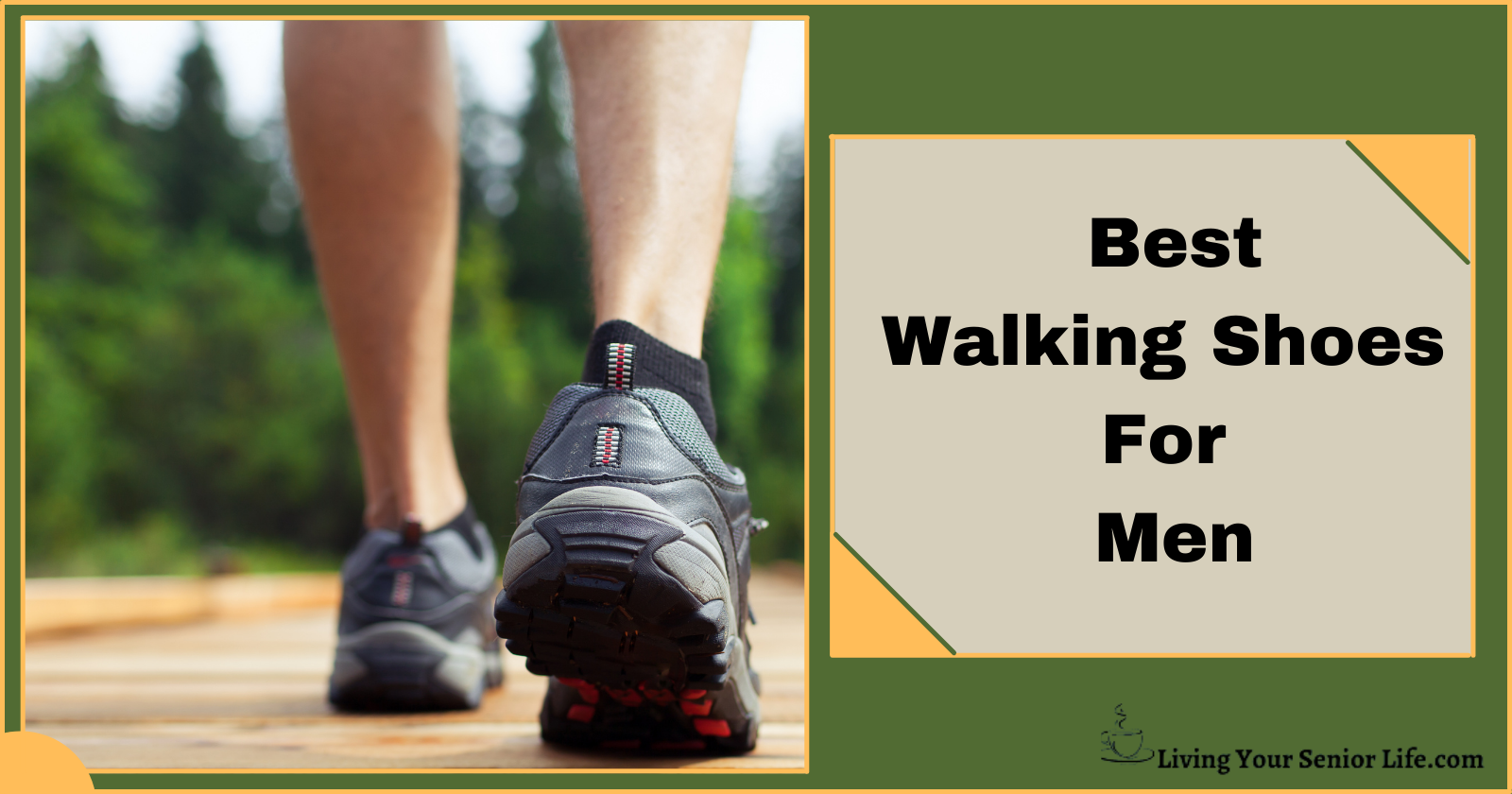 Are You Wanting To Get Outside & Walk But Unsure What Shoe to Get? 5 Best Walking Shoes For Men – Current Year Buying Guide Will Walk You Through The Process.
Conclusion
So there you have it – daily walking offers many benefits for your physical and mental health. It's also a good way to maintain your fitness level. Walking is one of the simplest and most enjoyable ways to get in some exercise, and it doesn't require any fancy equipment and can be done almost anywhere. Reap the Benefits of Walking Daily – 1 Step At A Time. Yes, give walking a try – you won't regret it!
Is there a way that walking has improved your life? Let us know by leaving a comment – we'd love to hear.